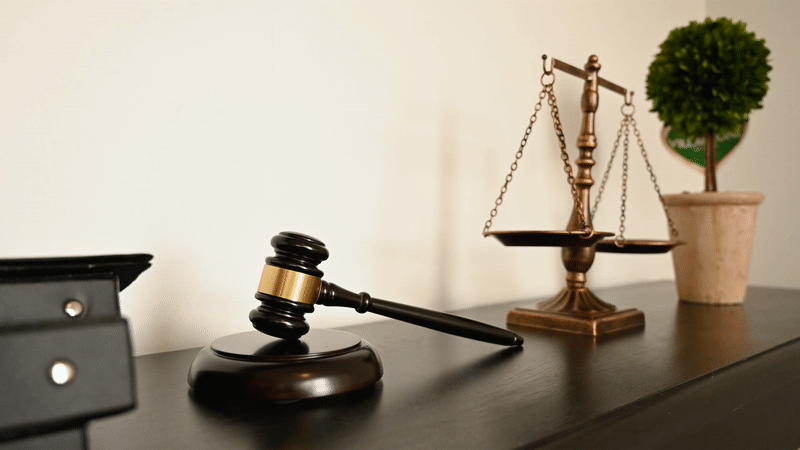 Workers' Compensation Claims In New York, with very few exceptions, every employer must have a workers compensation insurance policy. This mandatory insurance is purchased by the employer to protect every worker who suffers an injury or occupational disease while in the course of their employment.
Do not delay. Hire an experience attorney today. Every person who has become disabled needs a competent attorney to represent their interests.
Social Security Disability A person who has been working for years and years but finds they can no longer work is entitled to receive Social Security Disability benefits. What happens when the Social Security system denies your claim?
Sure you can fight on your own, but why take any chances, hire a lawyer with a proven track record of successfully helping many disabled people obtain Social Security Disability benefits.
Personal Injury Claims If you've suffered a serious physical injury, consider your legal rights. These legal claims may include: construction site accidents, motor vehicle accidents, private disability insurance policy claims, pension claims, or other personal injury claims.
There is no time to delay. Protect your rights. When dealing with personal injury, delays can carry a financial & emotional cost to you and your family.