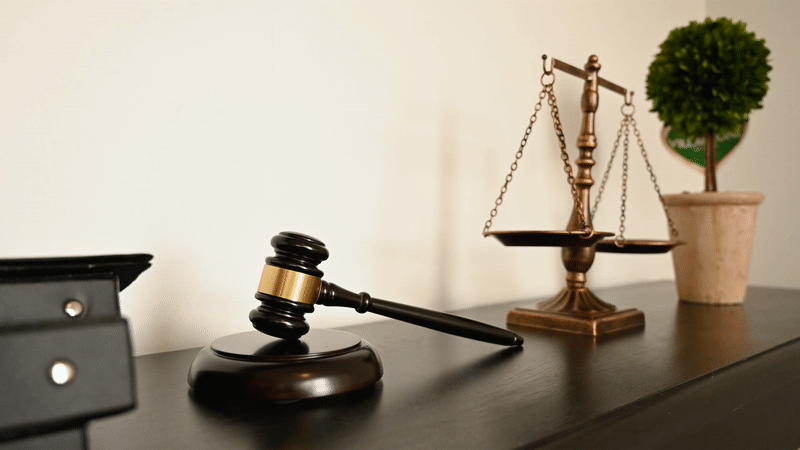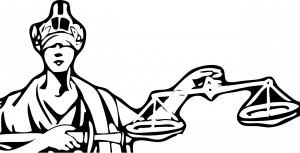 The legal team of Andrew N. Piraino and Aaron Zimmerman are attorneys who represent disabled individuals. Since 1979 they have handled thousands of cases for persons who have been seriously disabled as a result of on-the-job incidents, motor vehicle accidents, and construction site accidents. These attorneys have handled  virtually every type of accident or disease which causes a person to become disabled and unable to work.
When a person is disabled, frequently there are several separate legal claims which must be independently pursued. That's right, one accident can create multiple legal claims! A misstep or failure to properly pursue every legal claim can be devastating – both financially and emotionally.
The disabled person is already the "victim." Every disabled person needs to protect their legal rights and prevent being victimized a second time by the legal system.
Which claims exist? Workers compensation, social security, no-fault, negligence, private disability insurance policies, disability pensions, the list of potential claims goes on and on. Every disabled person needs to protect their rights – and protect their family's needs – action must be taken.
Most disabled persons are not familiar with the law. What is the disabled person to do? Simple! Hire a lawyer who is familiar with the law and has successfully handled many cases.
The ability to give answers to these and similar questions is what make the our legal team effective – Attorney Piraino and Attorney Zimmerman handle the claims of disabled persons – every day.
That is why every disabled person needs the team here at ZiPiLaw.com.