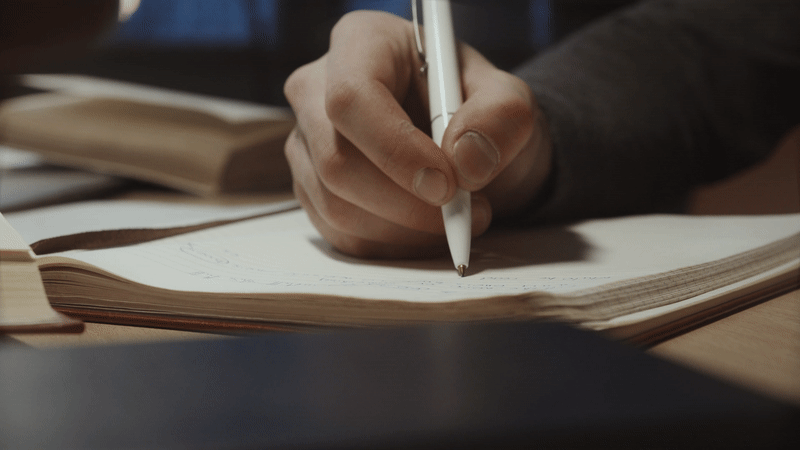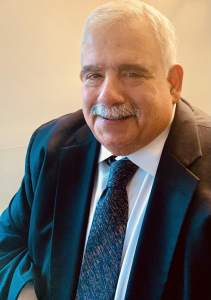 Admitted to practice law:
New York – 1983
Federal District Court – Northern District of New York
Attorney Piraino limits his practice to matters in New York State.
Bar Memberships:
Attorney Piraino professional memberships previously or currently include:
New York Bar Association – Member of the Executive Committee on Workers Compensation
Injured Workers Bar Association of NY
Central NY Workers Compensation Bar Association – Director of the Association.
Education:
[J.D.] Juris Doctor
Awarded 1981
Albany Law School
Union University
[B.S.] Bachelors of Arts
Awarded 1977
St. Bonaventure University
Elected Office:
Attorney Piraino is an elected Judge of the Town of Salina. He was initially elected in 1993 and has been re-elected many times since. Most recently in 2017, to serve a 4 year term.
Seminars and Publications:
Attorney Piraino has been a presenter regarding disability issues at several seminars attended by lawyers, insurance claims handlers, judges and physicians. He has spoken at seminars sponsored by the New York Bar Association, the Lorman Institute, and the National Business Institute.
Attorney Piraino has been active in the Onondaga County Magistrate's Association. He is a past President of the Magistrate's Association.
Awards and Accomplishments:
In many editions of the published Super Lawyers guide, Attorney Piraino has been awarded the designation as a Super Lawyer. While there are thousands of attorneys in New York, only a small handful have been named a Super Lawyer.